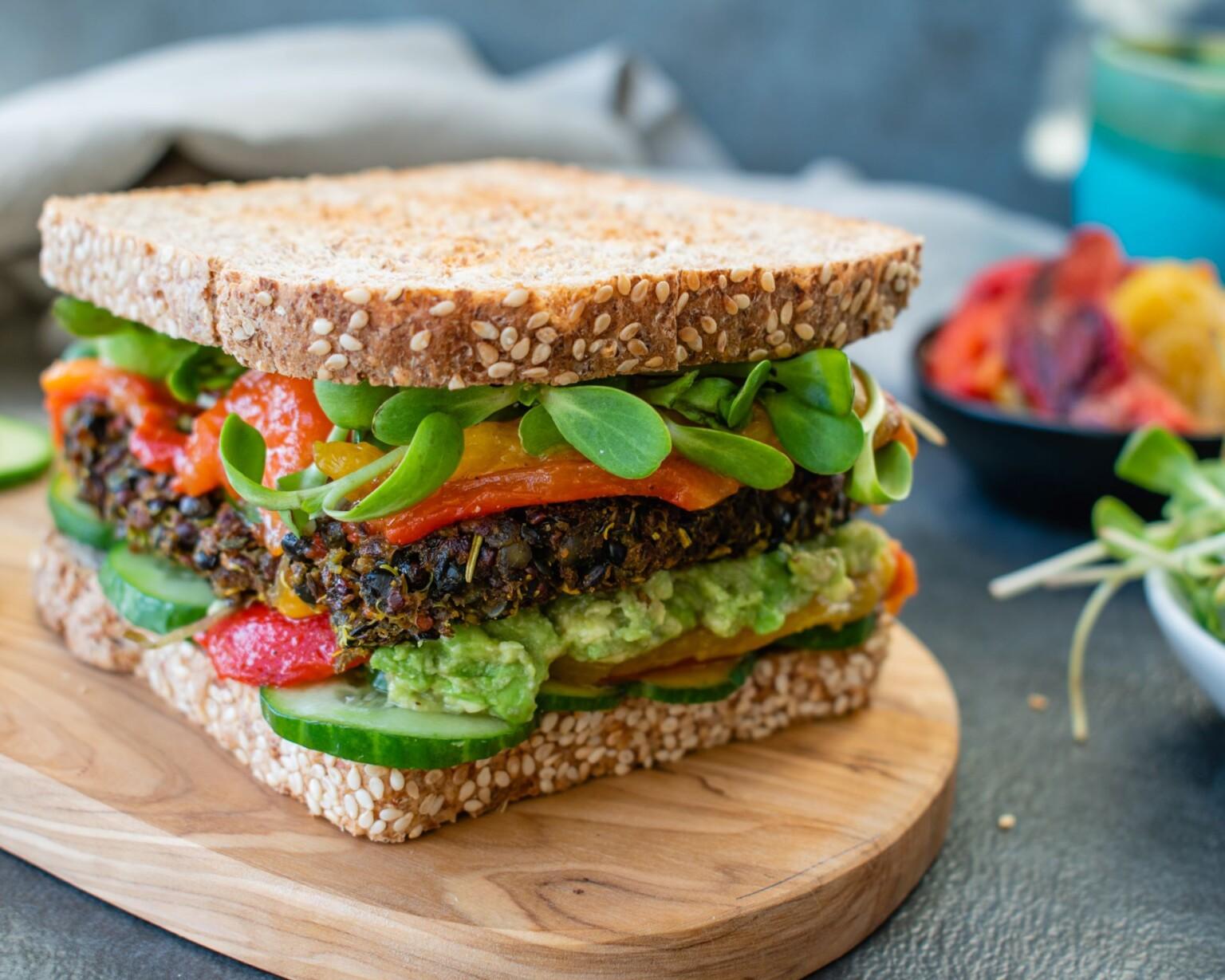 VEGAN CONNECT _ ENE 19, 2023
It's become the buzzword (or words) of the 2020's. "Alternative-proteins" are in, so in that we decided to shave the last 8 letters off the first word, opting for the much cooler sounding "alt-proteins", which mostly refer to meat substitutes that are plant-based, mycelium-based, cell-based or fermented.
Roberto Guerra, Vegan & Alt-Protein Business Developer of Singular Foods.
The problem with the semantics is that it suggests animal flesh is the only traditional source of protein, and the "alt" part means we must produce a new and innovative alternative to meat in order to get protein. 
But the fact of the matter is protein originally comes from plants, and plants aren't just some cool new concept, as "alternative music" was perceived in the 90's (even though it really wasn't much different from music of previous eras). In fact, beans and legumes are among the healthiest sources of protein available.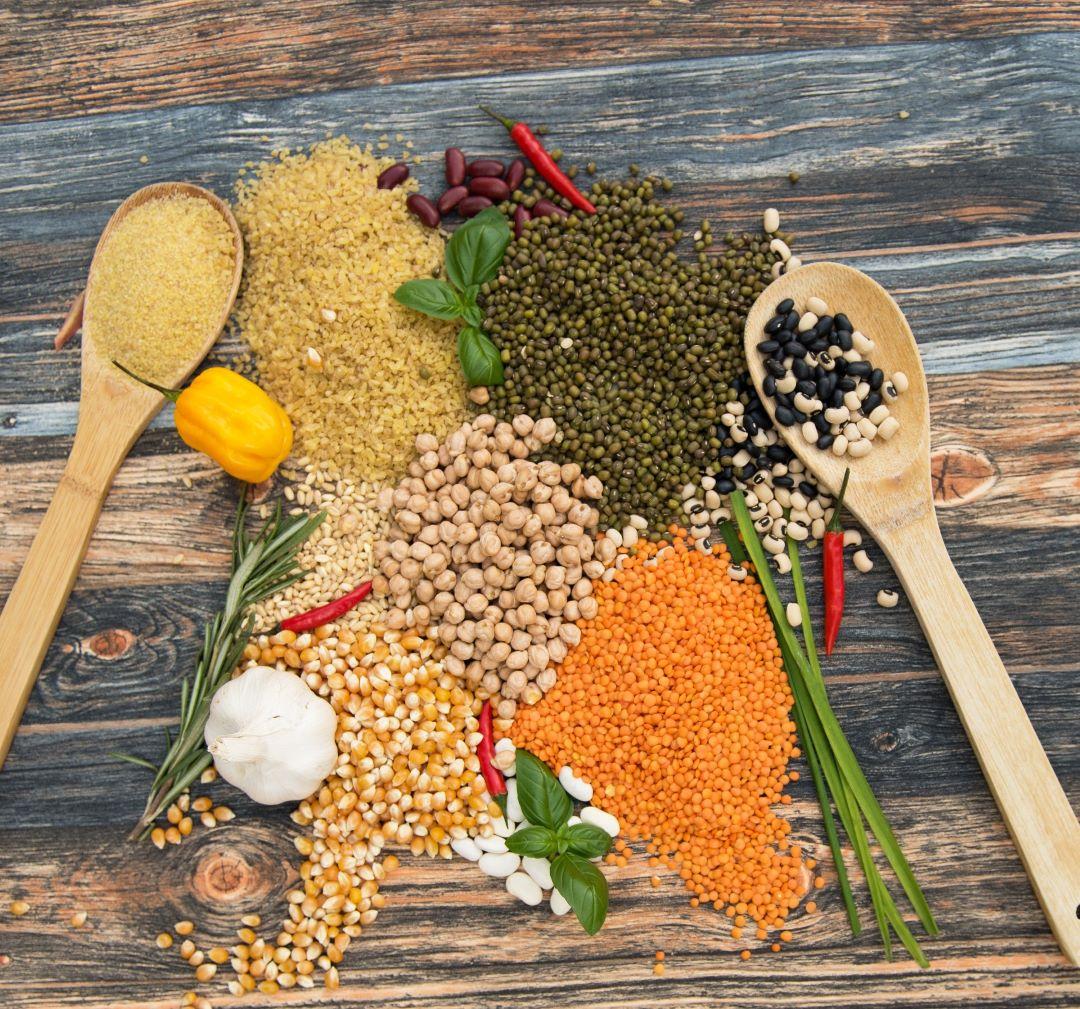 Plant protein around the world
In many countries, meat is not traditionally or culturally the main source of protein. India, where people consume the least amount of meat, close to  40% of the population identifies as vegetarian and the majority restricts their intake of meat to some degree. One of the most popular sources of protein for many Indians is dal, which consists of a variety of lentils, beans or peas and has been a traditional part of Indian cuisine for generations.  
Bangladesh, Pakistan, Nigeria and Indonesia are also among the countries that consume the least amount of meat, and where many of the most traditional sources of protein are plantbased. 
Do we need another term for plantbased substitutes for animal foods? 
As you can see, there is nothing "alternative" about protein that does not come from animals. Perhaps a better term for plantbased (or cell-based or fermented) substitutes for animal foods would be "innovative proteins". 
Then again, should we really obsess over the semantics? 
Many people throughout the world today enjoy the taste and texture of foods of animal origin, whether in the form of a hamburger patty or a steak. The problem is, animal agriculture represents between 14.5% and 18% of greenhouse gas emissions, according to the Food and Agriculture Organization and University of Oxford, respectively, and is the leading driver of Amazon rainforest deforestation, according to the Union of Concerned Scientists and Our World in Data. 
Animal agriculture is also among the biggest consumers of freshwater on the planet. In fact, it takes about 5,000 gallons of water to produce just one pound of beef, according to Harvard Environmental Law Review.    
But even with all this information available to the public, global meat consumption continues to rise. That's why the growing plantbased and fermented food industry that replaces foods of animal origin, but retains a similar taste and texture, is a key player when it comes to the mitigation of climate change, environmental degradation, water waste, and protection of animal welfare, while reducing certain risks to human health.     
Call them "alt-proteins" or "innovative proteins" or "super-fun awesome proteins", this wave of the present and future of food is a necessary step in the right direction.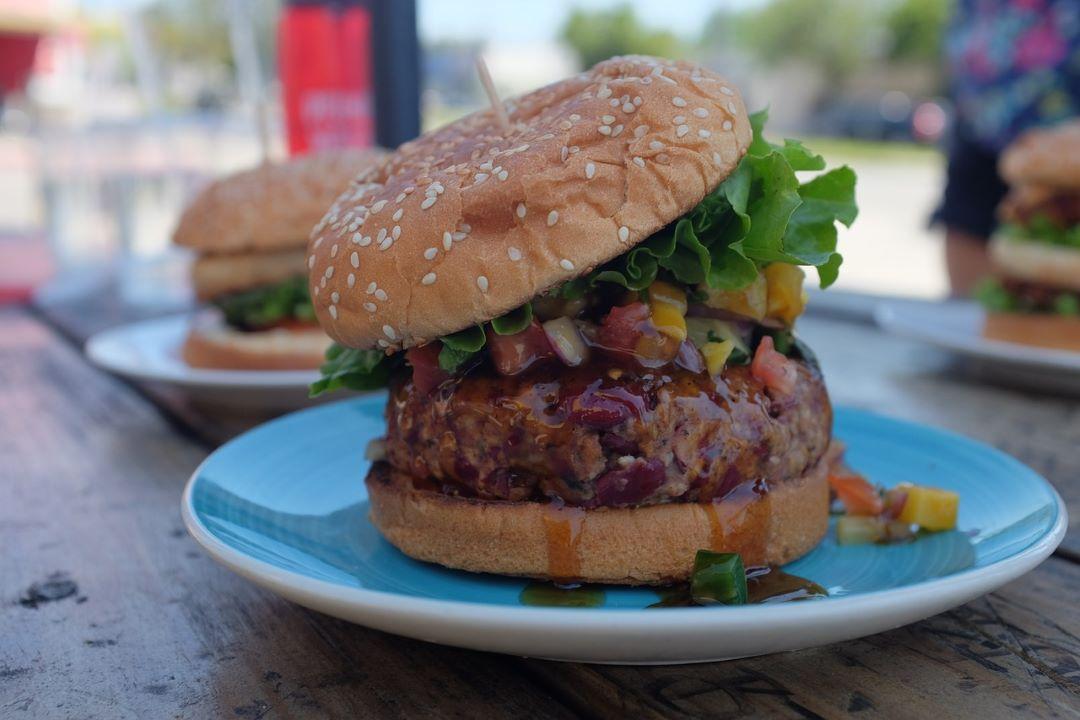 Singular Foods' commitment to sustainable foods and "alt-proteins"
As a food design and innovation company, Singular Foods is committed to the development and growth of "alt-proteins". In November of last year we hosted the first Petit Salón del Queso Vegano, where the most prominent vegan cheese companies in Spain gathered at the Kool Hub in Madrid to mingle with key industry players from the hotel, restaurant, catering and food distribution sectors. 
We are now working with startups and established food companies seeking to create and design their very own "alt-proteins" by way of our TAST-IN and Mycelium Design labs. 
Download the Singular Foods Dossier here!
Register here and get our newsletter!