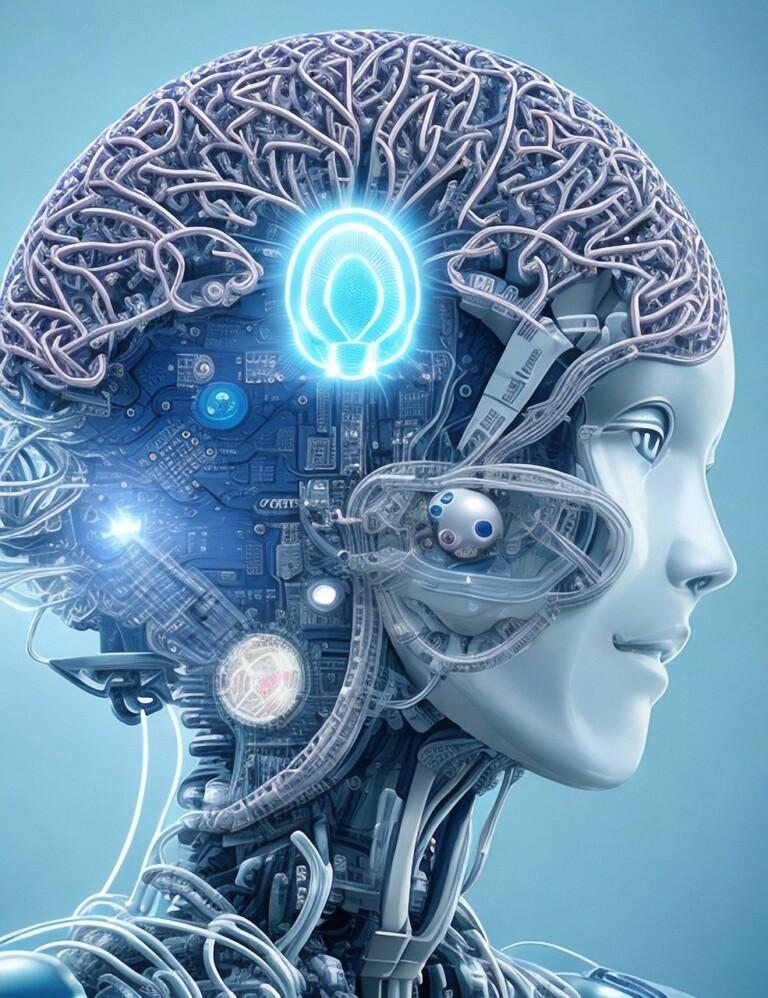 June 26, 2023
We knew this was coming for years now, but it still seems artificial intelligence suddenly burst onto the scene like an asteroid that not even NASA was able to predict, and has upended our society in unimaginable ways.
Roberto Guerra, Alt-Protein Communications Specialist, Singular Foods
Well, maybe we haven't reached that level yet, but we're probably headed there. 
(On a positive note, this article was written by a good old fashioned human being. We're still here.) 
Regardless, AI has invaded our world at a time when a lot of changes are already taking place, among those our food system. From the turbulent yet unavoidable growth of plant-based foods to the recent approval of cultivated meat in the United States. 
Here we'll focus on the former, which, even though it has experienced growing pains, is nevertheless expected to expand by 3x, which means a market size jump from US $11.3 billion in 2023 to around US $35.9 billion by 2033, according to Future Market Insights.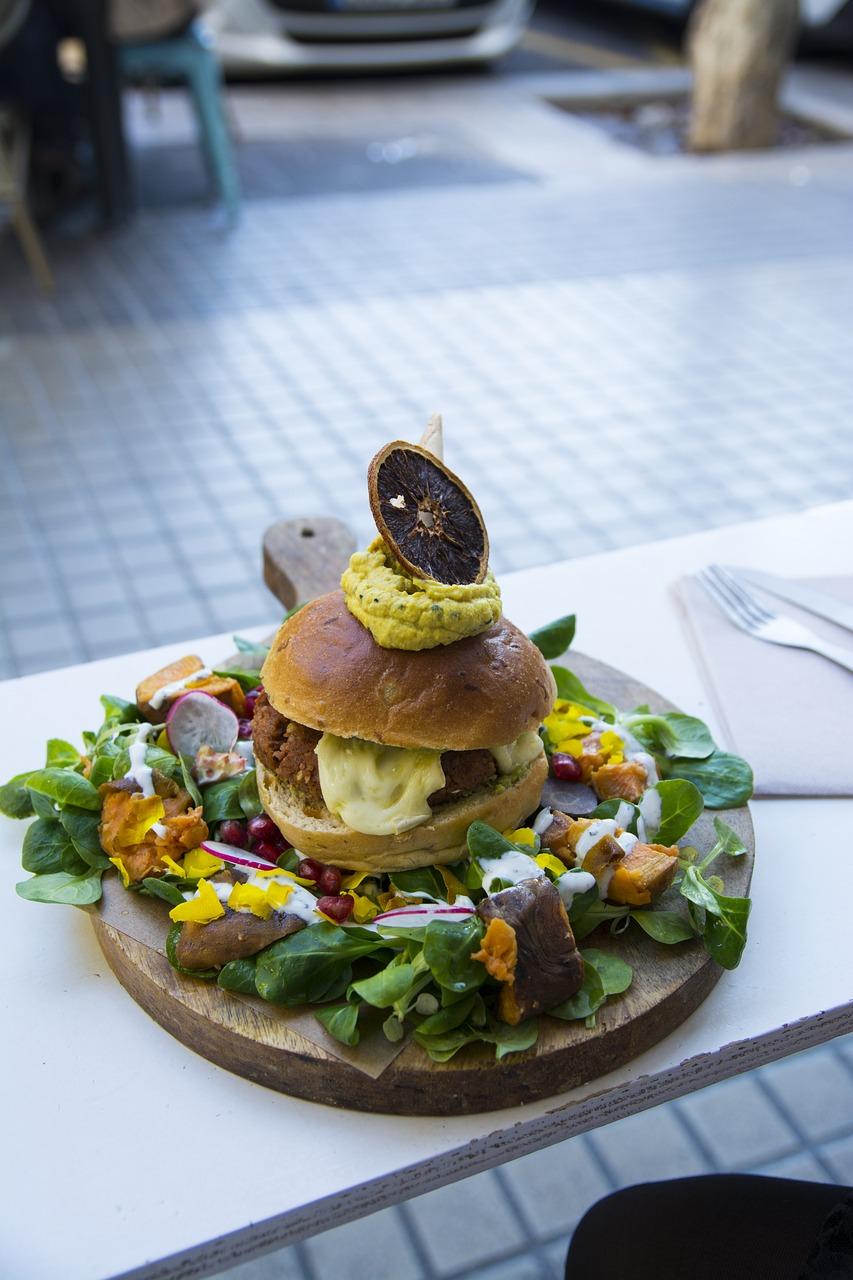 Yes, these days intelligence is everything when it comes to business. Understanding current markets and future trends is indispensable for the success of any industry, and plant-based entrepreneurship is no different. 
Just like Google and other search engines, those who refuse to employ AI for their business will be left behind by those who embrace it. 
That's why Sam Tucker, a creative vegan entrepreneur from New Zealand, created VEG3. 
Not long ago Singular Foods had the pleasure of speaking with Tucker and Santosh Kumar, Chief Technology Officer of The Live Green Company, a plant-based food tech giant from Chile with an increasingly global presence.  
You can check it out here: 
VEG3 is basically the vegan entrepreneurial brain your vegan business needs, because let's face it, human brains are quickly becoming outdated. 
Well, let's hope that's not actually the case, but VEG3 does indeed do all the cerebral dirty work we plant-based entrepreneurs don't have the time nor the patience nor the mental capacity to deal with on our own.
According to the company, you can ask VEG3 anything.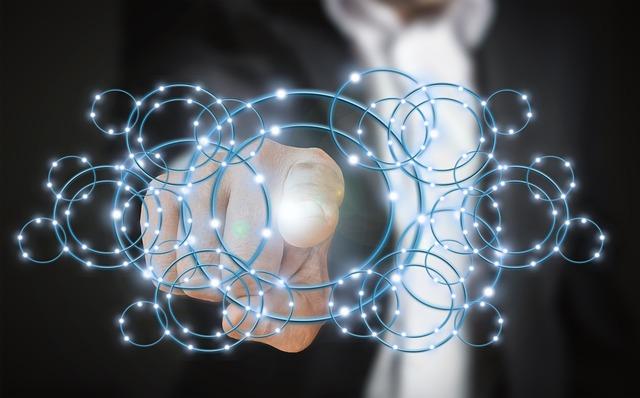 Using your brand's marketing data, vegan market research, and insights from more than 45,000 scientific studies, this AI is equipped to address any inquiries you may have regarding marketing strategies for your vegan business or non-profit organization. 
It also creates incredible marketing content and predicts marketing performance by comparing it to the performance of previous content, saving thousands of dollars in ads spent by reducing the need for split testing.
If you'd like to learn more about how VEG3 can catapult your vegan business to where you want it to be, click here.